On the Home Front – 1940s weekend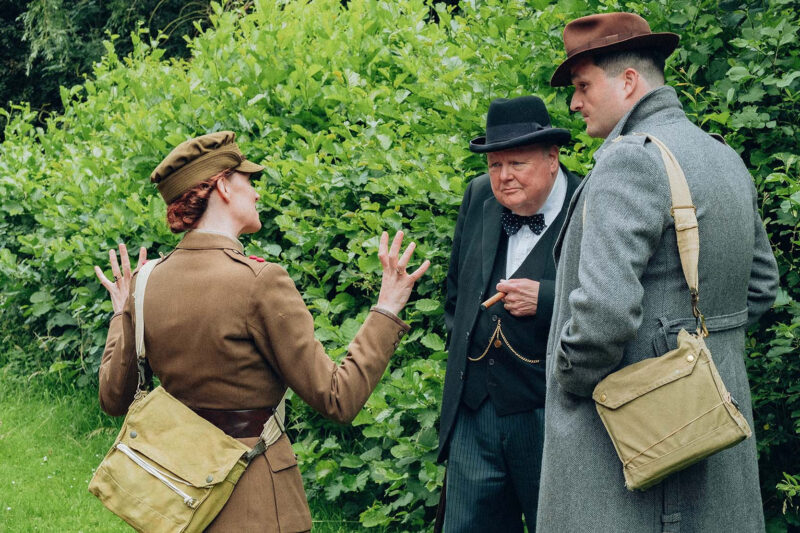 FREE
Welcome back to Wartime Britain at this exciting event.
With displays showing life in the midlands during the Second World War there will be much to see – ranging from the Womens Land Army and Timber Corps to British Troops taking part in training. The RAF will be on site, as will be the Air Transport Auxiliary and civilians of the time.
With entertainment from the Vintage Class Singers and Guy Roles this weekend should be fun for everyone wanting to experience the war years.
Vehicle booking forms are available on the link below.
Copy and paste this URL into your WordPress site to embed
Copy and paste this code into your site to embed